My newest piece after taking a long pause from art.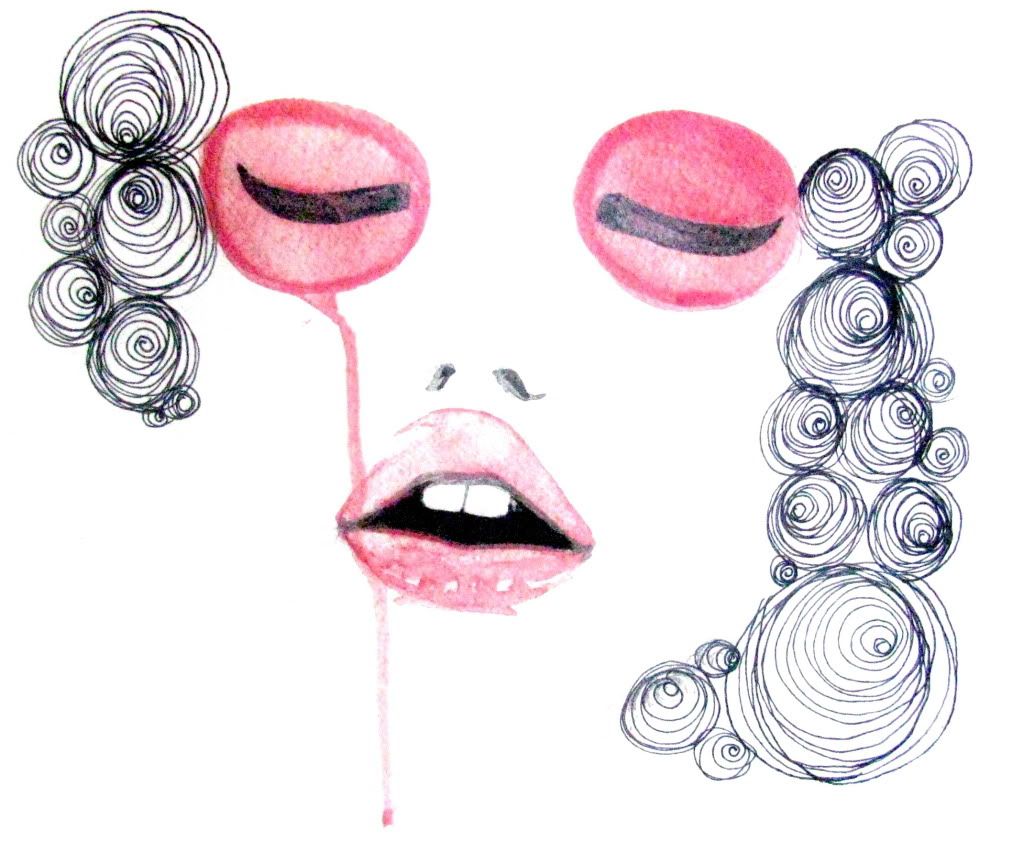 Here's the sketch it came from.
(I think I like the sketch better)
Reason being because there's more shading in and around the face,
its more pronounced.
The one I painted is too flat,
but I like how the pink pops out.
x